6 Week Email Marketing Mastermind Training
Applications are NOW open
Get your email marketing up, running, converting, all in 6 weeks with the help of Jenn, one of Australia's leading marketing thought leaders (and email marketing lover!)
6 weeks
6 Week Committment – 2 hours a week*
0 excuses
Nothing changes, if nothing changes
6 Week email mastermind training
👉 If you're struggling with THE TECH around email marketing – this is for YOU
👉 If you struggle to know WHAT TO SAY in your emails – this is for YOU
👉 If you don't have a LEAD MAGNET to capture quality leads with THIS IS FOR YOU
👉 If you've had Email Marketing on your TO DO LIST for too long, this is for YOU
👉 If you struggle with COPY, TECH, SALES FUNNELS, this is for YOU.
And all it will take is 6 weeks!
EMAIL mastermind TRAINING for small business
Too many small business owners rely solely on social media for their marketing – sometimes without a strategy.
What if social media disappeared tomorrow – could you still talk to your customers/clients?
Email marketing is not only the perfect solution for that, but also a strategy that will give you MORE SALES, will enable you to SHOWCASE your expertise and be seen by your ideal customer ("ahem no algorithm preventing them from seeing it!) and is the perfect place to nuture your current clients until they are ready to buy again.
Sound like just what you need in 2021?
Let me help you go from invisible in your marketplace to invincible.
To get you out of your comfort zone and get you ready to grow, strategise and be more profitable.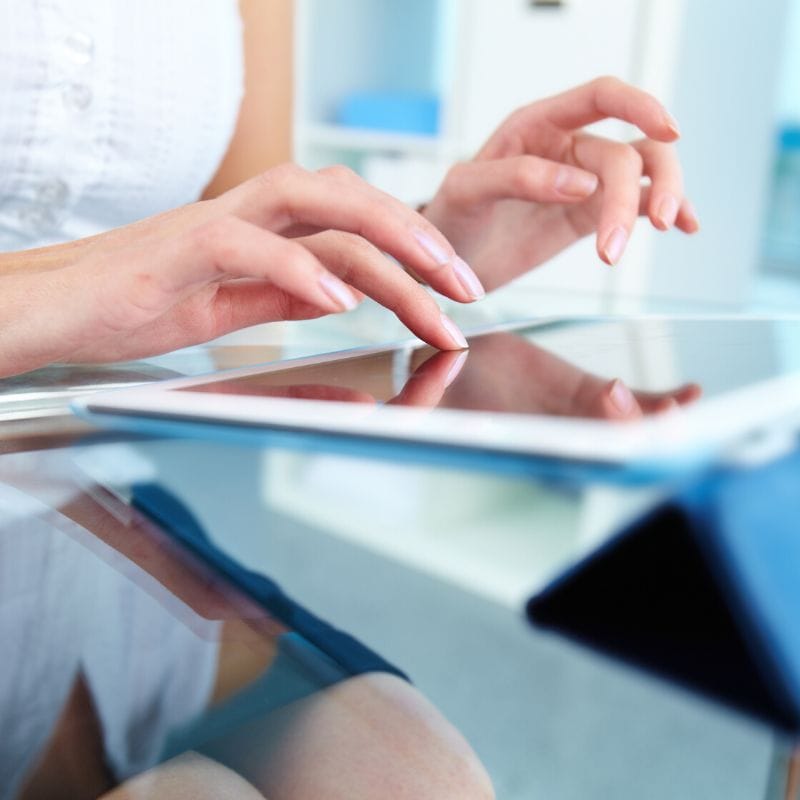 Once a week for 6 weeks you will have a group coaching call for 90 minutes
You have 2 x 30 minute 1:1 strategy sessions with me to talk about YOUR challenges and roadblocks
You get a private kick ass Facebook Group for daily support and connection
Only 12 spots available to ensure personalised coaching and mentoring
All calls are online via zoom and will be recorded for your future benefit
I have loved Jenn's 6 Week Mastermind.  I have learned so much and come away each week inspired with clear direction and sharper focus!  This is exactly what I signed up for.  I am so glad I did.
OMG I just had to tell you, I have had tears of joy today and I feel so humbled that so many wonderful women from all over the country are buying my clothes. My online sales have been amazing since last Tuesday. In fact, you know that ideal monthly budget that we discussed before I started the mastermind well, I have almost reached it in just a few days! OMG!
Wow – what an awesome session today with everyone!!!! And finally it all hit me!
The WHAT, The HOW  – I now know what to sell and how I'm going to sell – YAY – I am SO excited.  Thanks Jenn, this is EXACTLY what I needed and I'm doing it all within 6 weeks!  Amazing changes for my business.
all the details
👉 Cost: $1500 plus GST for 6 weeks.  You can pay in full or pay in weekly instalments
👉 Only 12 spots available – once they sell out, you will need to wait for the next round
👉 Time: Each Tuesday from 10 am to 12 pm (AEDT) via zoom
👉 Dates: (proposed dates, subject to change.  Exact dates will be confirmed as you register)
Tuesday 9th February

Tuesday 16th February

Tuesday 23rd February

Tuesday 2nd March

Tuesday 9th March

Tuesday 16th March 
👉 2 x 1:1 30 minute strategy calls with Jenn must be used by the end of the mastermind (valued at $480)
👉 Private Facebook group will be a pop up group for the duration of the mastermind.  Get rapid fire answers, meet new people just like you and be kept accountable via the group (priceless)
Frequently Asked Questions
This is my first mastermind I'm thinking of joining – am I still a good fit? Absolutely!  My first ever mastermind, I was completely terrified of because I knew it would take me out of my comfort zone, but I also knew it was the place I needed to be for growth in my business.
What happens after I apply?

After you apply you will be sent a link to a discovery call so that we both have the chance to connect and to make sure the mastermind is the right support for your business for where you are now.  After that, you will be sent a contract and an invoice to hold your spot – spots are limited to 12 people.

How much does it cost? This super fast paced, implementable mastermind is only $1500 plus GST for the 6 weeks.  You can pay up front or weekly – we can chat about that on our call.
What about if I miss a Tuesday call? One thing you do need for this mastermind is committment.  If you miss a Tuesday session, you have the opportunity to ask questions in the Facebook group to catch up on the session you missed.  These sessions are not recorded.  Committment and holding yourself accountable are two non-negotiables when it comes to using this mastermind to grow your business.
What if I have other questions – not answered here? If you have any other questions, we can talk about them on our discovery call or you can email me Jenn at jenn@jenndonovan.com.au and I'd be happy to answer any queries you might have.
here's what others say about my marketing mastermind
Jenn is a thought leader and marketing specialist for small businesses in Australia.  with decades experience in growing businesses in law, retail and consulting, Jenn has walked the walk and now talks the talk.
Jenn specialises in helping start-ups turn ideas into businesses, online and offline marketing, social media and email marketing.  Founder of Buy From a Bush Business and the very popular podcast Small Business Made Simple, Jenn is all about community and humans interacting with humans! 
Ready? Ok, let's do this!
If you're ready to take your business to the next level.  If you're ready to make sure 2020 ends with a bang – when so I am – can't wait to welcome you.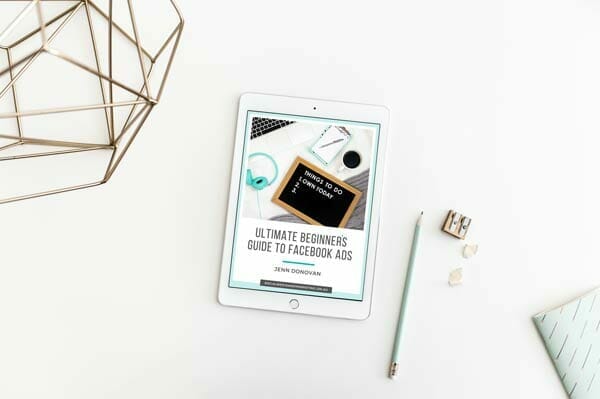 beginner's guide to fb ads
7 sure fire ways to accelerate your instagram
108 social media content creation ideas