North East & Border Networking Group
I'm so glad you're here!
Welcome to my Women In Business North East and Border Networking Group, which is one of the best women's business networking opportunities in our area.
If you're looking for a group of women who are amazing, who are incredibly talented at what they do, who are incredibly friendly and giving – then you've found the right place – and I'm stoked to have you here.
This women's business networking group meets quarterly every year at different venues around the Border & North East of Victoria. There is also a womens business retreat for women who wish to refocus, be inspired, relax, connect and grow.
At our women's networking group, up to 70 women come together to share stories of inspiration and business, share tips, tricks and tools of their trade, and to share a evening of wine, good food and good company!
If you're interested in knowing more, then read on …
Interested in coming along?
Our Next Women's Networking Group will meet on
monday 2nd may 2022
at airtree golfers resort, yarrawonga
(tickets are limited, so be quick!)
Tickets: $49.00 each
Time: 6 pm to 9 pm
Tickets include light supper and drink on arrival.
(fully refundable if "covid" happens and the event needs to be postponed)
If you're looking for a womens networking group that's
full of amazing rural women doing awesome things
inclusive and easy to fit right into
full of potential leads or clients
full of women who know the challenges of business
full of women who will celebrate your wins with you
full of women that will be inspire you
a great place to build your profile
Then you, my friend, have found your tribe!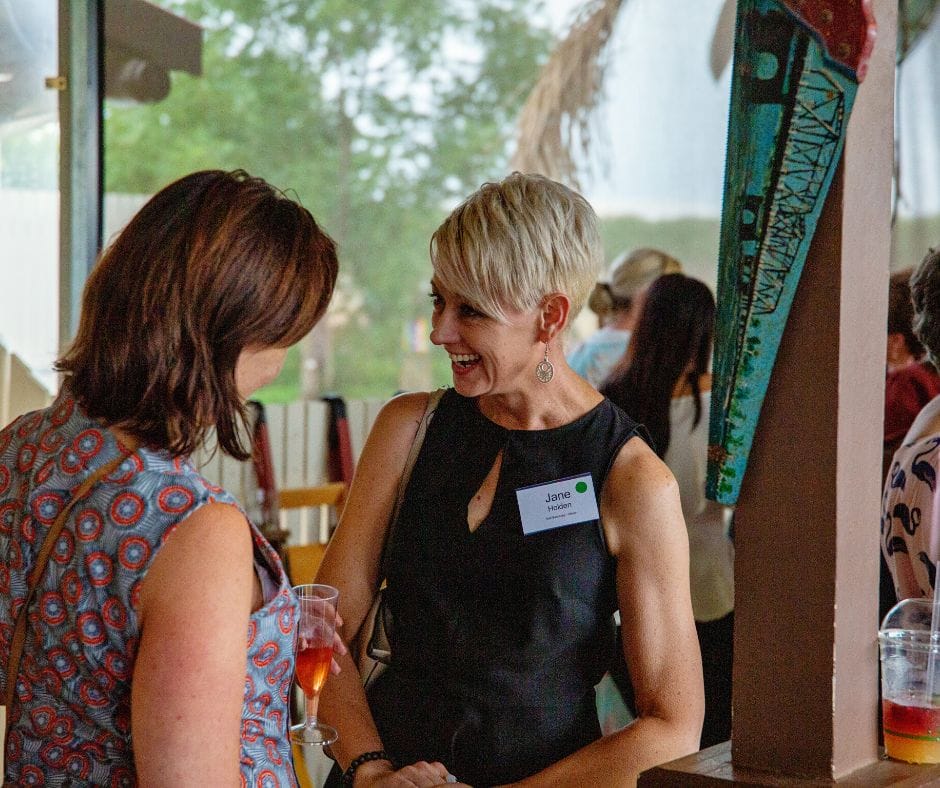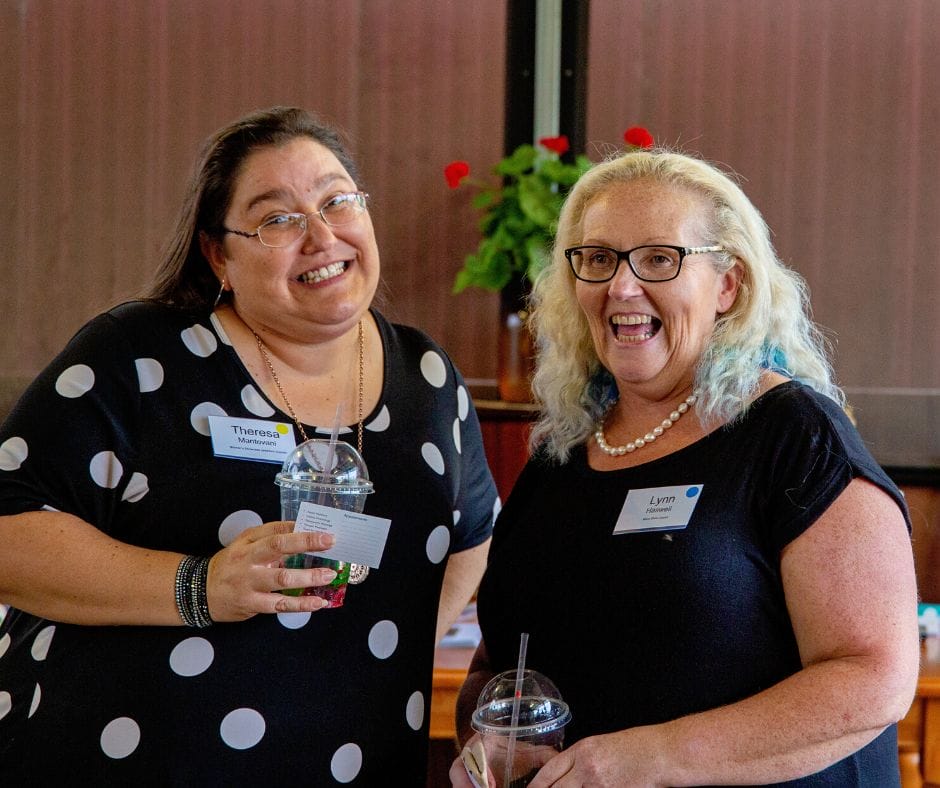 Women's Business Networking Group Organiser, Property Law Specialist turned Retailer turned social media and marketing speaker, mentor and coach.
I am all about connection and being around inspiring women who challenge me, keep me accountable and celebrate with me – and I was struggling to find them in groups!
So I started my own!  Yep, in February 2020, I started a networking group for women who live around the border & northeast of Victoria, with the vision of meeting 4 times a year.  BUT enter Covid and that plan soon went out the window!  But in 2022 we will be back and the planning has started.  In fact, the first one is being held on Monday 2nd May at Airtree Golfers Resort, Murray Valley Highway, Yarrawonga.
One of my values is "you are the product of the 5 people you surround yourself with" – so I decided to surround myself with not just 5 kick-ass women, but almost 100 of them!
As a marketer, I also know that networking is a valuable and under utilized marketing strategy in many small businesses and much of that stems from not being able to find a group you "fit" with – that's also why I created this amazing place for women to hang out.
Marketing goodies for small business owners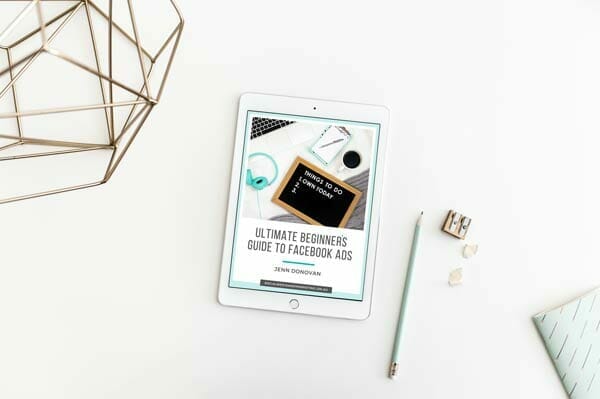 beginner's guide to fb ads
7 sure fire ways to accelerate your instagram
108 social media content creation ideas
Got questions? Need a more info?