Social Media Marketing Consultant to take you from
Invisible to Invincible!
You're running around posting randomly on social media, random stuff with no strategy
You're putting out random emails with no real purpose or call to action
Or worse still, you're not list building at all
Or maybe you're trying to run events, but getting crickets
You're attracting an audience, it's just not the audience you want (or the ones who will one day spend money with you!)
And despite all your efforts, you STILL feel invisible in your marketplace?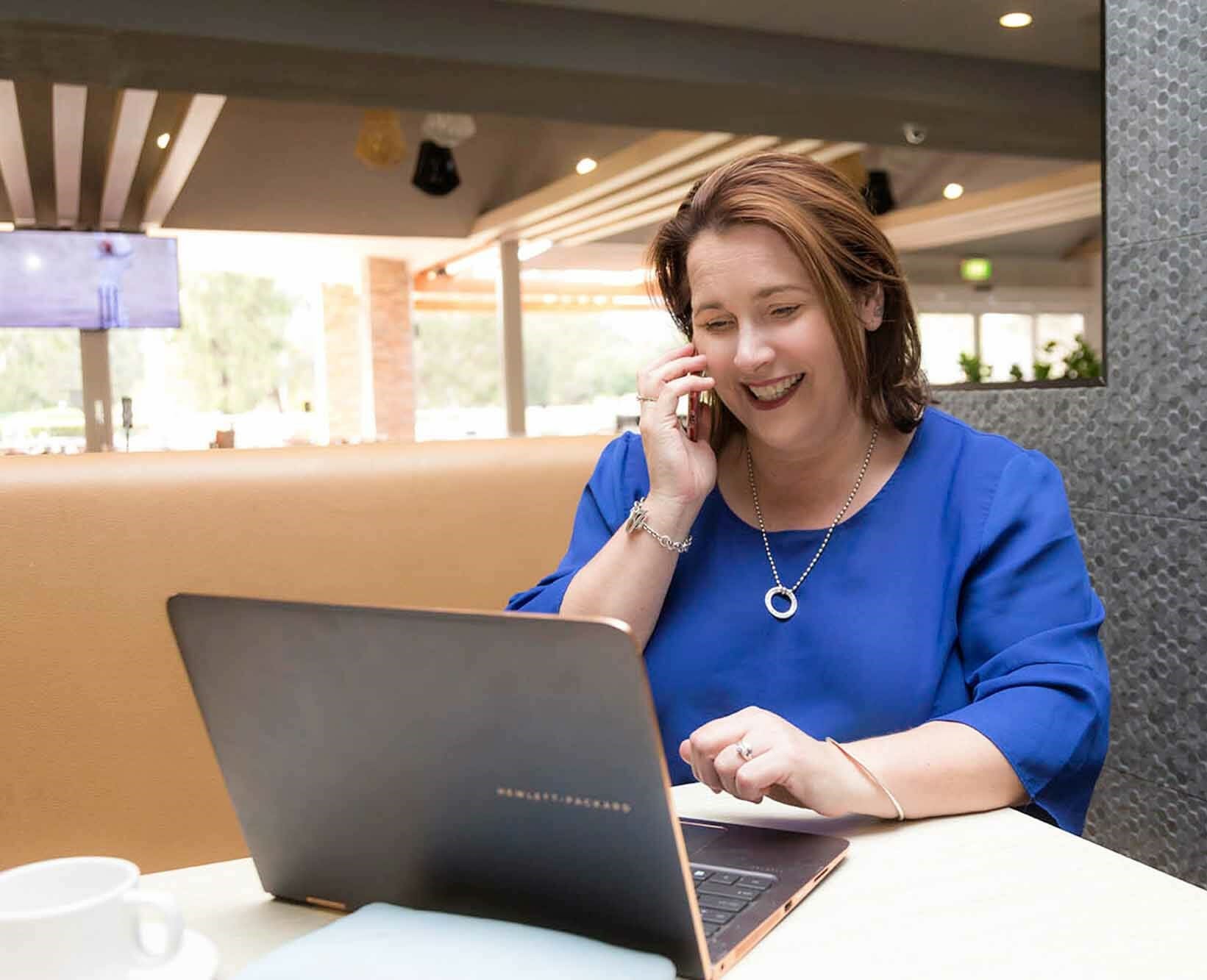 So many hats, so little time!  We all want more time in the day, more profit in our business, and that elusive freedom (the reason why we went into business in the first place!) – the good news is, it's possible.  You just need a little strategy, that extra boost – which is what my small business marketing consulting services, is all about.
Get the marketing help you need
90 day marketing content planning session
Thursday 20th January – kick start your 2022 with content that will help you achieve your goals!
2022 virtual planning day
Monday 17th January – take 2022 HEAD ON by creating a plan from the beginning.  Join me for a virtual planning day.
My mission: To make your business life "simpler".  Being in business can be simple but it's never easy – you have to do the work.
Because I know for sure,  if you do the work and you make marketing a priority, in your business, and have a solid strategy, it can transform your business (life) forever, because it has mine!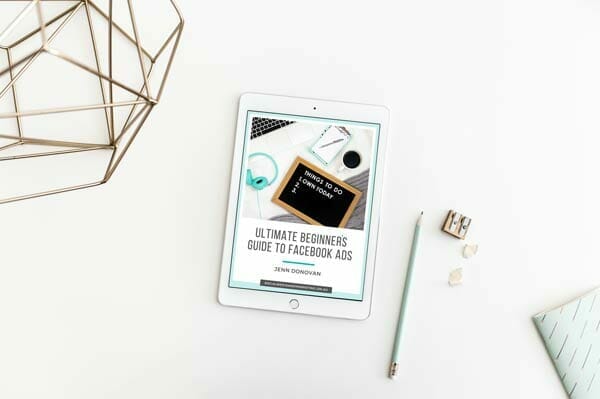 beginner's guide to fb ads
7 sure fire ways to accelerate your instagram
108 social media content creation ideas
Being in business is never easy, but it can be simple or at least simpler!  So, if you're been looking for tricks and tips to simplify your business – then you've come to the right place.  Join host, Jenn Donovan, every week, and listen to the free podcast for small business, focussing on marketing, social media and working towards simplifying your business.
You with me?  let's do this!
Australian Taxation Office, e-Invoicing Week – Join our Jenn and guest from the Australian Taxation Office, Tash, as we launch e-Invoicing. A new initiative from the ATO for business.
You become not what you wish for, not what you hope for, you become what you believe.
I've worked with some pretty cool people.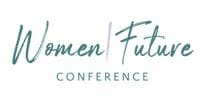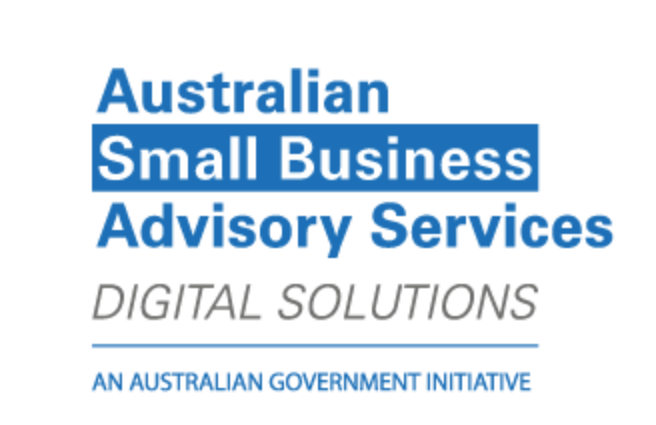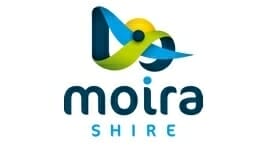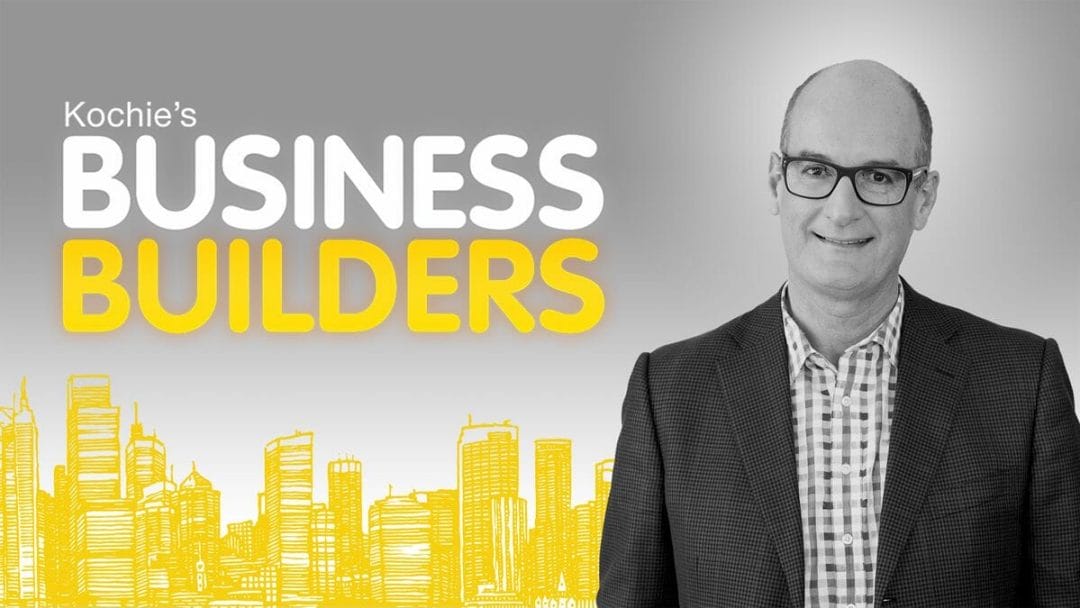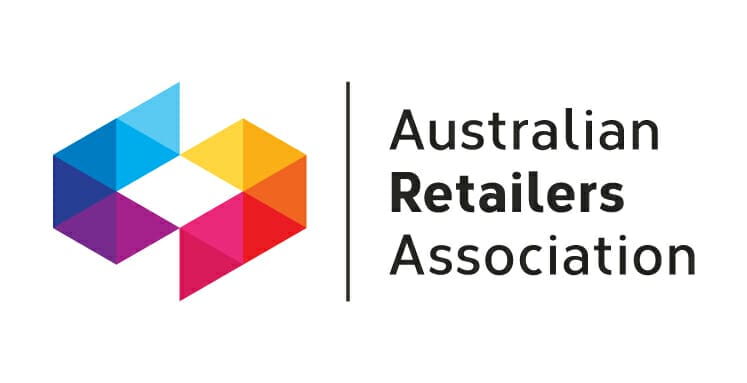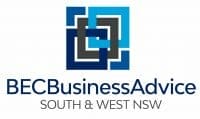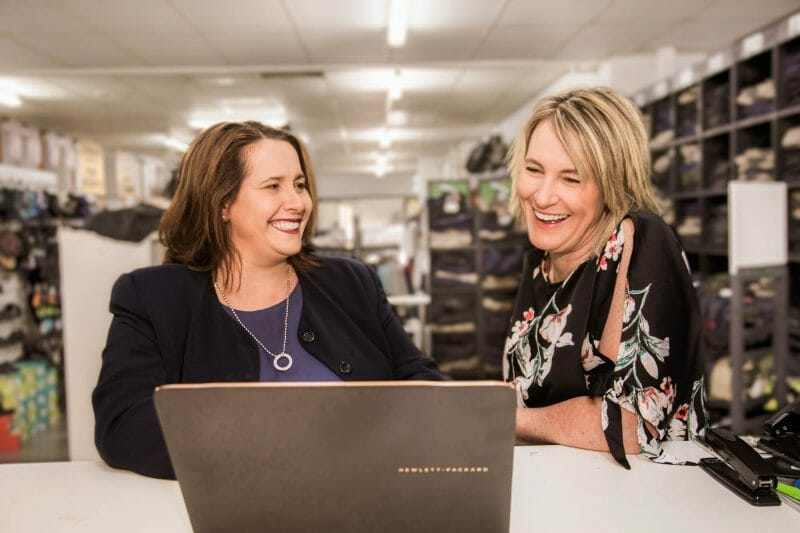 If you've been looking for your tribe – then welcome! I cannot wait to get to know you and your business better.
Whether you're looking for your new 1:1 marketing and social media coach or wanting to soak up as many free tips on marketing as you can – I have exactly what you need.
From coaching programs, to online courses and mastermind groups, to a free podcast and a Facebook group full of amazing small biz owners, just like you, you've found EXACTLY what you've been looking for.
You with me? Let's do this…