Property Law Specialist turned Retailer turned social media and marketing speaker, change maker, momentum creator mentor and coach to small business.
I'm a marketing nerd, passionate social media user, Mum of 3, Wife of 1 (aka the Amazing Farmer), small business lover, creator of the Small Business Made Simple Podcast, Stories from the Bush Podcast, Along the Murray Podcast, Founder of Social Media and Marketing Australia, Founder of Buy From a Bush Business (355,000 members) and Co-Founder of Australia's premier online Marketplace for Rural and Regional Small Businessses – www.spendwithus.com.au 
I've spent the last 15 years running my own small businesses, through all the peaks and troughs, the booms and the busts, and the last 5 teaching everything I've learnt, on the ground, doing the doing, building successful businesses for other Small Business Owners from across our sunburnt country near and far.
My love of marketing and social media is clear to anyone in my world and I know that if you can get your marketing right (online and offline), you can build the business of your dreams.
You can download my media kit to learn more here.
I've worked with some pretty cool people.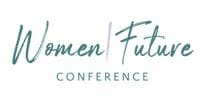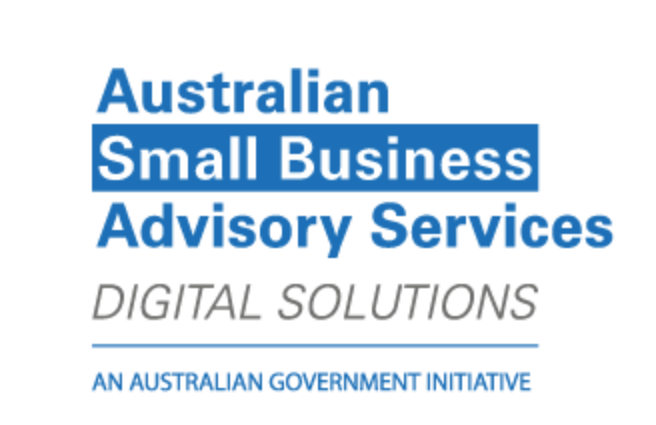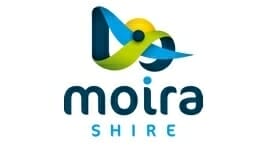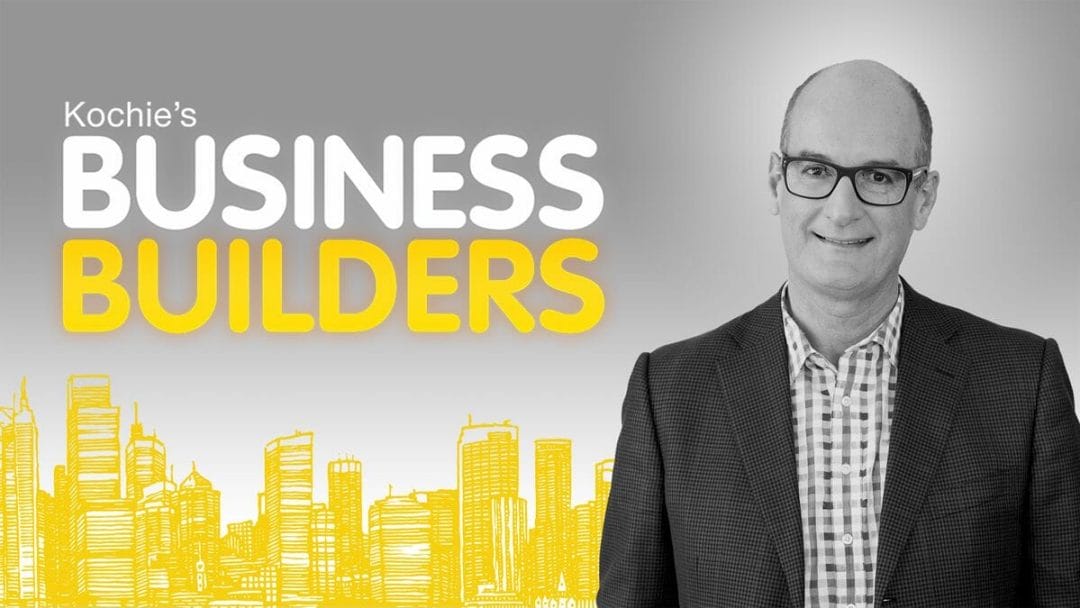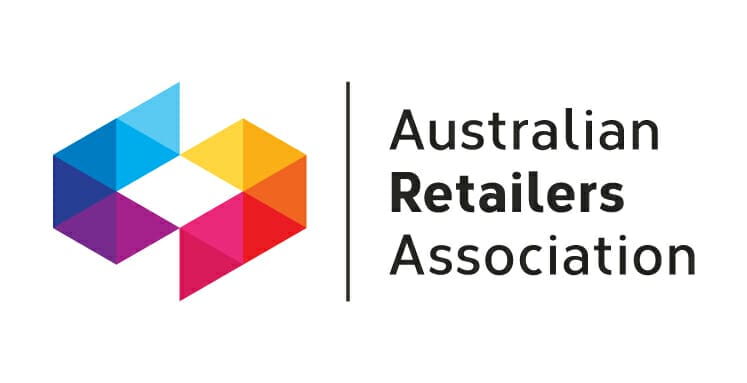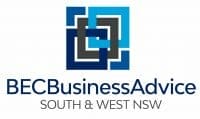 here's what I know for sure
you need to get social on social!
social media is a marketing platform, not a selling platform. 
you need to have a business mentor
you need to find your tribe – find people to push you, challenge you and celebrate with you
you need to make marketing a priority to have success
If you want to go fast, go alone, if you want to go far, go together.
the best marketing doesn't look like marketing
With a little help, good strategy and how know, this business thing can be simple (or simpler but it's never easy – you have to do the work).
there's no point in dreaming small.
make marketing a priority.
perfection is a trap. You have to just do, and then test, measure, adjust and repeat
need to take 100% responsibility for your own actions and your own results
success is not overnight and is definitely no accident – do the work.
be brave. Have the courage to follow you heart, listen to your instincts and believe in yourself.
be a giver. Give, give, give, ask.  The more you help others the more rewards you will enjoy.
"People do business with people who are aligned with their values" – so get really clear on what your business values are.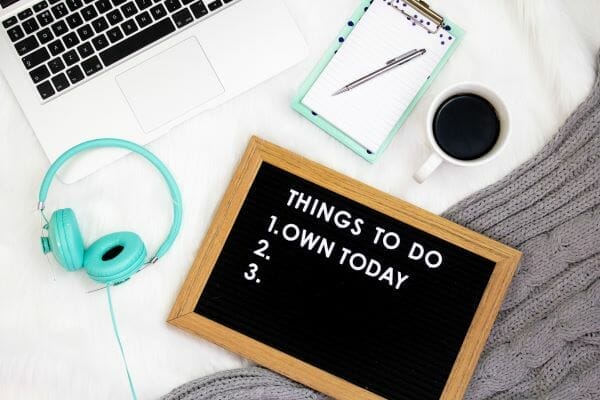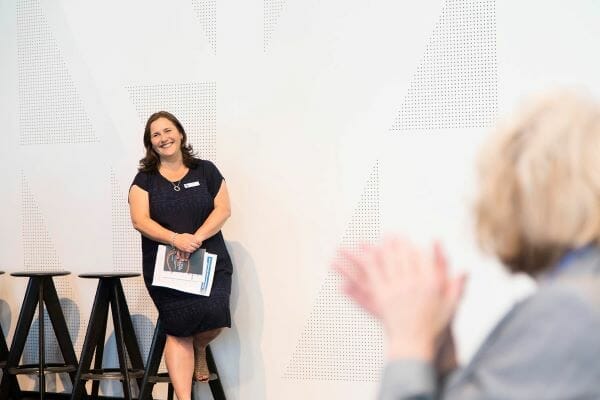 I'm different but good different!
My expertise comes from doing the doing, understanding the current market trends and fashions and the difference between the two. My expertise comes from working in regional areas of Victoria and New South Wales as well as cities all around our country.
My expertise comes from walking the walk, being down in the trenches, from running many and varied businesses over the past twenty-five odd years. Everything from farming, retail and even a property law business!
There's things I know for sure and one of them is that you don't need another marketing expert telling you how to run your business, but what you do need a marketing expert who does things so well in their business that you'd like to learn and implement those same strategies into your business.
Need proof? Just check out my Facebook Group Buy From a Bush Business which I built from scratch and in 12 months has almost 300,000 members.  That 1 group has changed the lives of so many and has changed the way consumers shop.
You need sound advice, tried and tested formulas, tried and tested marketing strategies, ones that are based in real time and one's that give REAL RESULTS (holy cow!)
My difference comes from being a life-long learner … just like you.
here's what others say about my marketing mastermind
More about me – 80's quiz style
1. Which TV persona best describes you?
Rachel (Friends) – doing it my way!
Red Wine/Pepsi Max (shhh)
3. Favourite weekend activities
4. Favourite Inspiration Quote
You become not what you wish for, not what you hope for, you become what you believe.
Honestly, friends, family & small biz owners like you!
6. The best title you've had
7. Biggest business dream
To inspire as many people as I can through the platforms I have
8. Biggest personal dream
To have afternoon tea with the Queen
9. TV Show most likely to binge watch
Friends or Big Bang Theory
10. Most embarrassing moment
Saying the wrong name at the alter at my wedding (yep, kid you not!)
join the online community
sign up and get the latest freebie!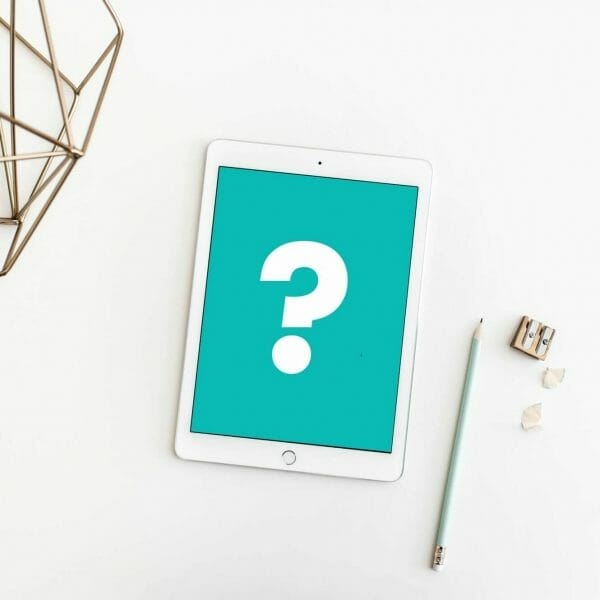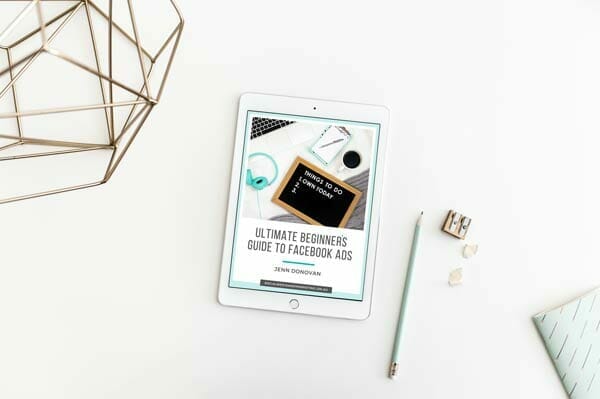 beginner's guide to fb ads
7 sure fire ways to accelerate your instagram
108 social media content creation ideas
Got questions? Need a more info?