No matter where you are in your business, there are amazing tools that can save you dozens of hours per week, automate key marketing activities, and save you thousands of dollars.
But there's so many out there!  The trick is to know which ones to use and which ones not too!
So, I really wanted to share with you some of the amazing tools I use (sometimes daily) in my business.
You see in business, it's so important to have that trust factor with someone who has gone where you want to go, or is just a few steps ahead. 
Some of these tools will be like little pieces of gold sent from heaven for you, some might not be your jam, but I wanted to share with all with you.
Many of these links are affiliate links, which means I may get a commission if you purchase. However, none of the fees of these resources have been increased to compensate me. In fact, many of the creators of these tools have given me special discounts that I get to extend to you!
You'll find all my fav's here, as well as many of the fabulous discoveries of the week, as heard on the Small Business Made Simple Podcast.
Also you'll find a list of the all equipment and resources I use to do my podcast every week – from the equipment I use to the software that I need!  Click here to see all that information if you're thinking of podcasting yourself!
Vimeo – Video Hosting
Vimeo is a video-sharing website that allows you to upload, share and view HD videos. This tool has several features that make it ideal for collaborating with a team.  I use it to host my videos for online courses and videos within my website (to ensure that's no damage to my load speed online).If you do video and don't want to be linking to YouTube for content, the Vimeo is a great tool to have in the bag.
SnagIt – Screen Capture and Share
This tool is a simple-to-use screen capture and screen recording app. Use it to train new team members, to show clients or customers how to do something techy, to quickly troubleshoot tech issues (show service people problem — they like this better than when we non-techy folk try to explain it in plain English) or to reference something visual in an email.
Google Drive – Document Storage and Sharing
Accessible from anywhere with internet, Google Drive is a great collaborative tool for teams to use when you're working with content, files, or images in tandem. Unlike DropBox, multiple parties can be in a file at a time manipulating data or text without having to download and re-upload the file.

Libsyn – Podcast Hosting
Libsyn is a great, cost effective hosting option and is the one that I use for all my podcasts.  It allows you to post to your social media accounts and sends your podcast episodes out, automatically (once set up) to a variety of listening apps including Apple Podcasts and Spotify.
Zoom – Online Meetings, Webinars & Podcast Guest Recordings
Zoom allows you to record remotely with great sound quality and is the top video conferencing app.  I use zoom to host online meetings with clients, host webinars, as well as using it to record all my guest Podcast interviews.It's simple, but it's got some pretty cool features too!
Flodesk – Email Marketing Platform
Beginners and experts use Flodesk to create campaigns that grow their business. With stunning templates, design emails people actually love to get in their inbox—and look great on any device.  I am in love with Flodesk.  It's in beta stages at the moment, but with a fabulous Facebook group to back up any queries or questions, I am happy to be involved in the Beta testing stage.  You will be blown away at how beautiful these templates are (and easy to use).  My open rates are increased dramatically.
MailChimp - Email Marketing Platform
Mailchimp is an American marketing automation platform and an email marketing service that is perfect for the beginner in business and in email marketing.  With their Freemium package being free (!), it's a great starting point to tip your toe into email marketing.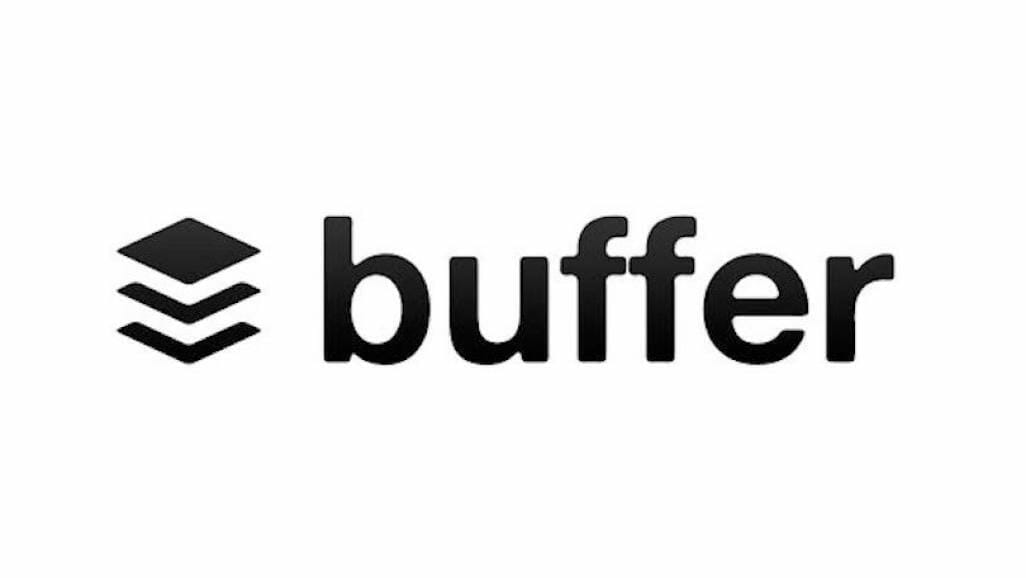 Buffer – Social Media Scheduling Tool
Simpler social media tools for authentic engagement is Buffer's tagline.  I use Buffer to schedule my Facebook, LinkedIn and Facebook group content on occasions.  I enjoy it's simple design and ease of use.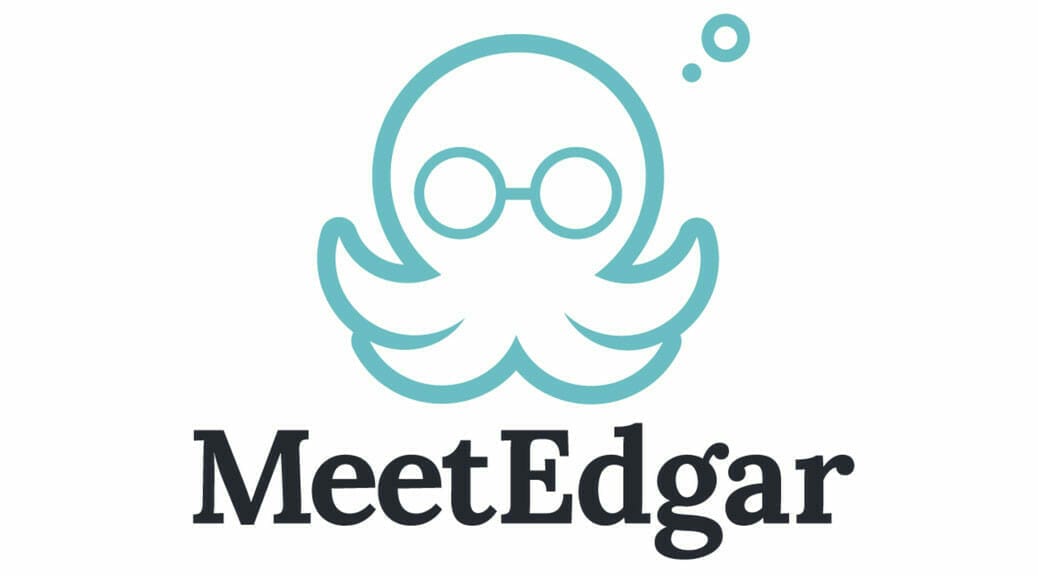 Meet Edgar – Social Media Scheduling Tool
A tool for the business owner who has loads of content and needs to repurpose content as well as post new original content.  This platform isn't for the fate hearted, but it's use as a tool for repurposing purposes is amazing.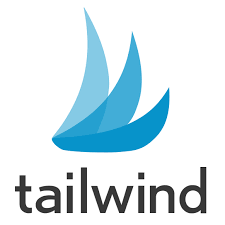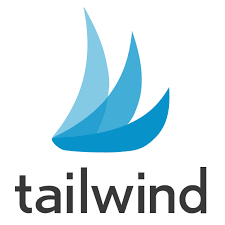 Tailwind - Pinterest tool
Tailwind: #1 Pinterest & Instagram Scheduler and Analytics Tool.  Save time scheduling to Pinterest and Instagram, post at the best times for engagement, grow together with Tribes, get more actionable analytics. Start free.
Learndash - for hosting my online courses
Easily create & sell courses, deliver quizzes, award certificates, manage users, download reports, and so much more! By using LearnDash you have access to the latest e-learning industry trends for creating robust learning experiences.  This is a platform designed for WordPress websites.I have my online courses hosted on learndash.
Great Discoveries to Make business simpler – as heard on the Small Business Made Simple Podcast
Emoji Builder
Build your very own emojis!
Instagram Engagement Calculator
See what your engagement score is – and everyone elses!
SnapSeed
Photo editor app. Download in your app store.
Social Selling Index – LinkedIn
See your social selling index on the LinkedIn platform
Background Removal Tool
Remove the background of any photo you have
Screen Capture Tool
For recording your phone screen
Teleprompter
A useful free teleprompter
Video Speed controller
Chrome extension for Video Speed Control
Loom
For screen capture for making videos or sharing tutorials
Place It
Smart Templates Make Design Easy
Lingo Jam
Font creation for captions
Snow
Video and photo filter app – from your app store.
Creative market
Creative Market is an online marketplace for community-generated design assets
LastPass
Remembers all your passwords so you don't have to!
Clips
Record video and live captions all at once – available in your app store
Facebook Download
Download any video from Facebook onto your computer
Shakr
Shakr is an online video maker and video ad creator
About Me
A place where you can go and get yourself an About Me page
Lead pages
For squeeze pages or easy sales pages
facebook Creator Studio
Facebook's scheduling tool for Facebook and Instagram
Missinglettr
Turns blogs into repurposed drip content
TextingStory
Sets up a story through text (so it looks like a text conversation!)
StoryArt
Story templates for video and still photos (I LOVE it!)
Google Easy PDF
Makes PDF documents writable – in the chrome store
Mix Captions
Put captions onto your videos recorded in other apps – in your app store
Wave app
Free business accounting software program
Yay Text
Font creation for captions
Interested in Starting a Podcast? Below is the DIY set up I use and recommend when are you are starting out.
Microphone
ATR 2100 – This is an affordable, excellent quality microphone used and recommended by many top podcasters include Tim Ferris (and me!). 
Stand
NEEWER ADJUSTABLE SCISSOR ARM STAND – A stand allows you to clip your microphone to a desk so you can record hands free. I use and recommend the stand below. 
Pop Filter
NEEWER POP FILTER MASK – A pop filter is important to place over your mic to stop the 'popping' sounds that can come when you are too close/breathing into mic etc. 
Recording remote guest
ZOOM – Zoom allows you to record remotely with great sound quality. 
Recording Alone
CAMTASIA – This is an in-built program available on all Macs and is great for recording and editing solo episodes. For Mac users, Garage Band comes built in.
Hosting
LIBSYN – Libsyn is a great, cost effective hosting option and is the one that I use. 
Editing
CAMTASIA – I recommend editing your podcast in Camtasia (or Garage Band for Macs) when you are starting out. Another option is Adobe Audition, which has a monthly subscription fee.
Royalty free Music
PREMIUM BEAT – An exclusive royalty-free music library.  Alternatively, you can go to YouTube and find royalty free music.  I paid around $60US for my tune on my Small Business Made Simple Podcast.  Totally worth it!
Web Page Creation
LEAD PAGES – Lead Pages allows you to build custom web pages that can drive leads, sales and downloads.  I use Leadpages as squeeze (landing) pages for any freebies I offer on the podcast and many more things.  It's quick, it's easy and super simple to keep on brand (and have your pages keep a theme).