Need an engaging Guest Speaker for your event?
The right guest speaker or keynote speaker will make or break your next event.  You need a captivating, credible and enthusiastic expert speaker who connects with your audience and motivates them, importantly, to take action in their business.
That guest speaker is Jenn Donovan
You've found your next guest speaker! Jenn is a podcaster, blogger, speaker, small business consultant, coach and mentor.
As a guest speaker or keynote speaker for your next event, Jenn taps into her decades worth of knowledge in marketing, social media and email marketing, which has seen her grow thriving law, retail and consulting businesses. Her business podcast and marketing blog are helping small business owners across Australia grow their businesses. Jenn also offers marketing workshops and one-to-one business strategy and coaching sessions.
Now as a consultant, mentor and coach, Jenn helps small business owners make marketing a priority, and navigate their "what's working now" marketing strategies, so they can grow a sustainable and profitable business, without the overwhelm and allow them to make more of a difference in the world.
Jenn speaks on email marketing, social media marketing, human to human marketing, how to use social media to gain visibility in your business and how to go from Invisible in the marketplace to Invincible.
Jenn is fast becoming a much respected and requested thought leader in marketing in Australia.  If you have an event coming up that needs a guest speaker that creates a lasting impression and creates action, contact Jenn today.
Let's make your next conference, workshop or function a stand-out performance. Jenn's social media marketing consulting service provides numerous opportunities to help your business thrive!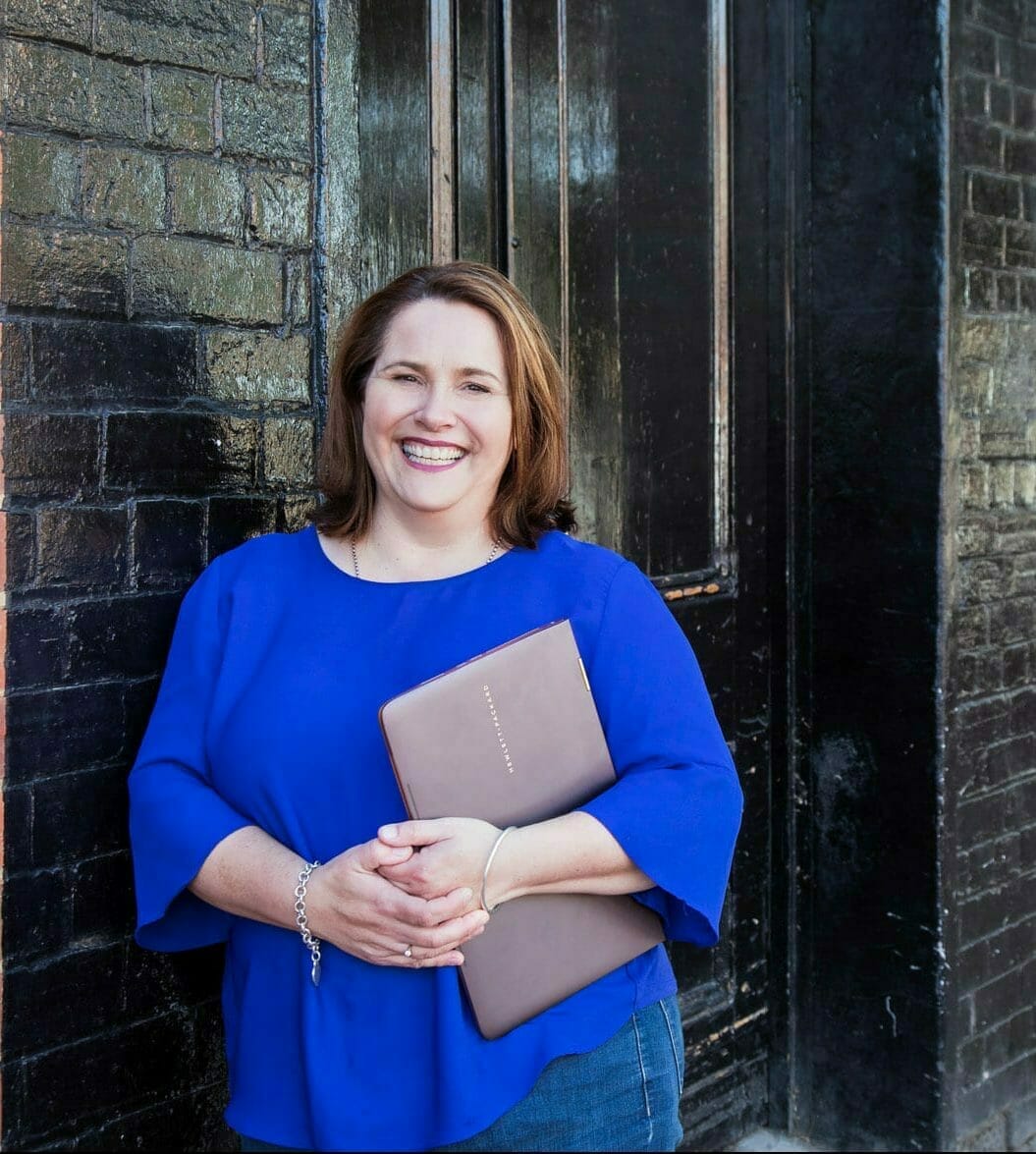 Book Jenn as your next event speaker
Jenn is a digital marketing specialist.  Her presentations always have content that is "up to date" – "what's working now" for small business, and so engaging.
I love the way Jenn ensures her audience not only gets the most from her presentations but go away with actionable step by step action to move their business forward after hearing her speak.  Certainly a thought leader in marketing.
I've heard Jenn speak several times and her energy and the energy in the room, is always fantastic and very sharing, a 'vibe' originates from Jenn.  Her generosity with sharing info that she has –sets the tone for the room, and the people you attract to the business.  Jenn is not only a thought leader in marketing, but has a spirit of generosity, and a genuine desire to help small businesses. Always looking forward to seeing Jenn again!
Jenn has spoken the small businesses in our region several times.  Her professionalism, generosity of information and ability to engage a room is outstanding.  Our small business owners love her presentations because they have up to date information, actionable steps to move their business forward and solve their challenges and just because Jenn is a delight to chat too – so giving of her time and energy.
Past Speaking Engagements
I've been a guest speaker for some pretty cool people.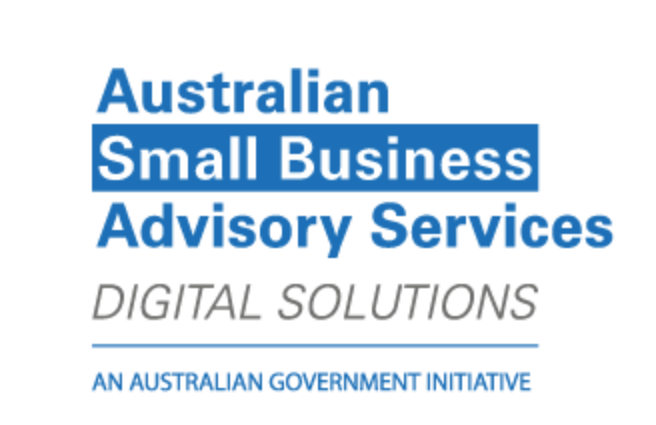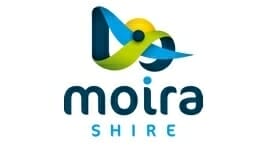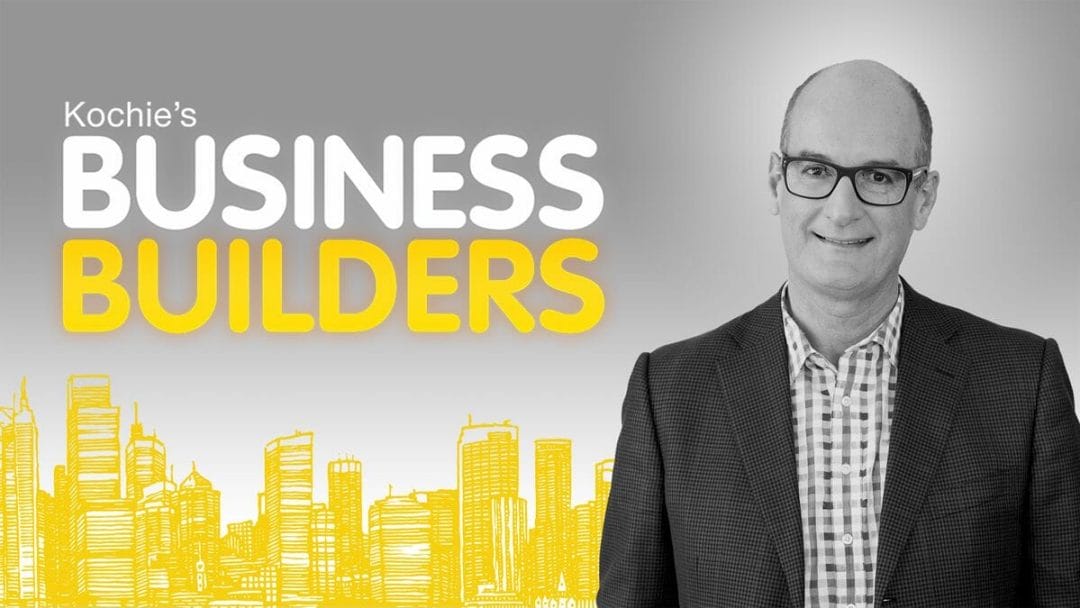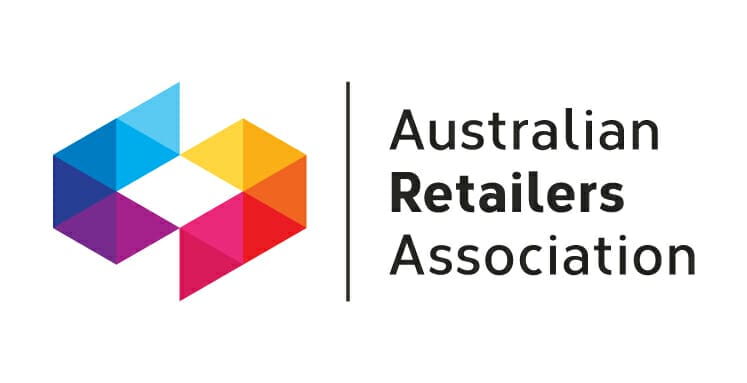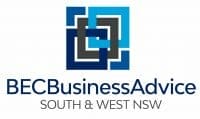 Got questions? Need a keynote speaker? I can help!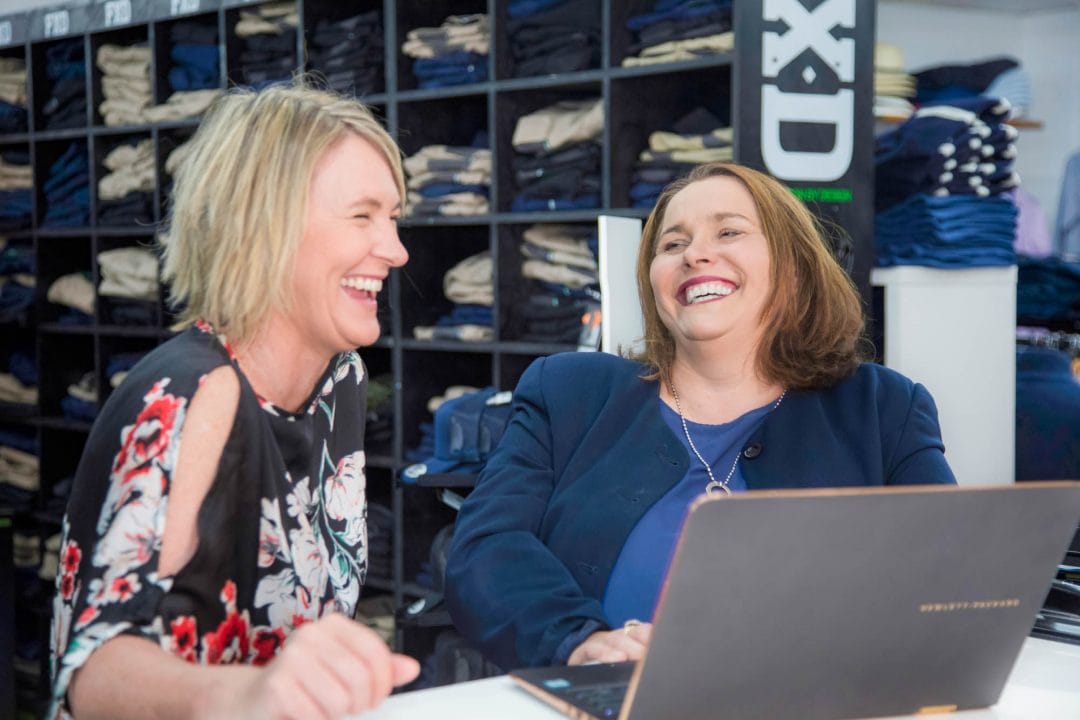 Listen to the latest Podcast or read the latest blog
Digital Marketing – do even those words make you feel overwhelmed? My guest this week, Tracy Sheen, the Digital Guide, wrote a book on Technophobia. It's a real thing, especially for 60% of the small business population who didn't grow up with technology, it's just been something that has happened to them!
I'm thrilled to be hosting this Guest Blog by the fabulous Julia Michelle. Julia is giving insights into something that we all relate to – SLEEP. And specifically, giving us her Top 8 Tips for Better Sleep!
Do you want to know how to accelerate the marketing for your small business? I give you my top tips (and pitfalls to avoid) on how to leverage this untapped marketing resource, that can boost your small business by marketing collaboratively!
beginner's guide to fb ads
7 sure fire ways to accelerate your instagram
108 social media content creation ideas