want to be a podcast guest?
YAY!  That's exciting!  But I have tell you I am very lucky to have lots of requests, so please click the button, fill out the form with as much detail as possible, and I'll be in touch.  Thanks again and have a fab day xx
want my bio or media kit?
No worries – just click the button below and it'll be there!  Once you have a read, get in touch.  Let me know what it is you're looking for or how I can help. xx
Have a question or want to collaborate?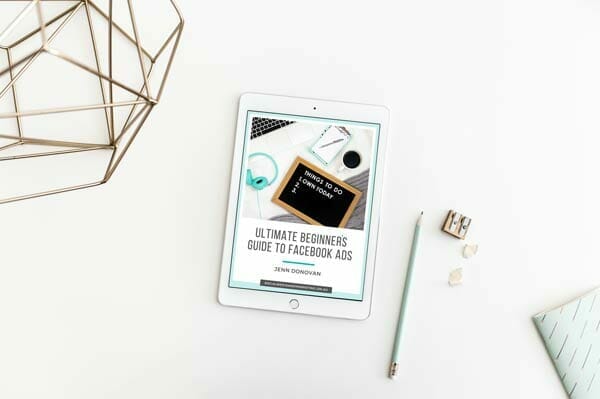 beginner's guide to fb ads
7 sure fire ways to accelerate your instagram
108 social media content creation ideas